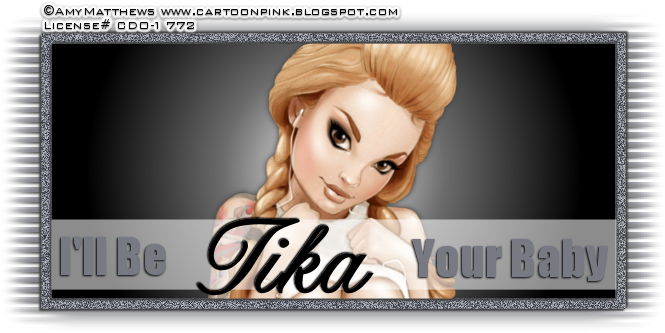 Old Skool
written 2/1/2014
Supplies Needed:
Tube of your choice. All you need is a closeup of the face. I am using the work of Amy Matthews. You can get her tubes at www.cdoestore.com
Font of your choice. I am using Impact and Happy Birthday
Plugins:
DSB Flux Linear Transmission
This will be a quick and easy tutorial.
No scraps needed. Nothing fancy.
Back to the basics.
Lets Begin:
Open a blank canvas to give you plenty of room to work with.
Turn off your foreground color and use only your background color for now.
Choose a color from your tube and create a rectangle in the center of your canvas of whatever size you choose. This will be the base to your tag.
Convert to raster layer.
Selections select all float and defloat.
Selections modify and contract by 10.
Layers new raster layer.
Now create a gradient using 2 colors from your tube one being the one you used on the previous layer.
Flood fill your new layer with the gradient using the following settings: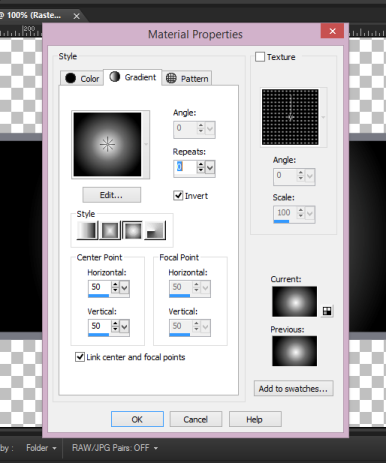 Open your tube and copy and paste as a new layer and center in the rectangle.
Selections invert and hit delete.
Make your bottom layer active and duplicate.
Make the bottom layer active again and go to adjust – blur – gnaussian blur of 10.
Apply DSB Flux Linear Transmission with the following settings:
Add a sharp drop shadow to this layer. I used 2 -2 100 2.50 Grey
Make the next layer active and add noise at uniform and monchrome and 55%.
Add a drop shadow to this layer also.
Make your gradient layer active and add a drop shadow to it.
Make your tube layer active and add a drop shadow to it.
Turn off your foreground color and set your background color to white.
Draw a long thinish rectangle along the bottom of your tag that runs edge to edge of your gradient layer.
Lower the opacity of this layer to 55.
Now you can either write some text within the white area or you can simply add your name. Choice is yours.
I did both.
Add your copyright information.
Crop and save.
♥♥♥