Choo Choo!!!!
The Taggers Lounge "You Take The Cake" Blog Train has left the station.
The Taggers Lounge is celebrating it's 2nd birthday with a train!!
Come check out our forum and join in on all the fun we have.
This is a great lil train with some awesome goodies in it!!!!
Here is my part: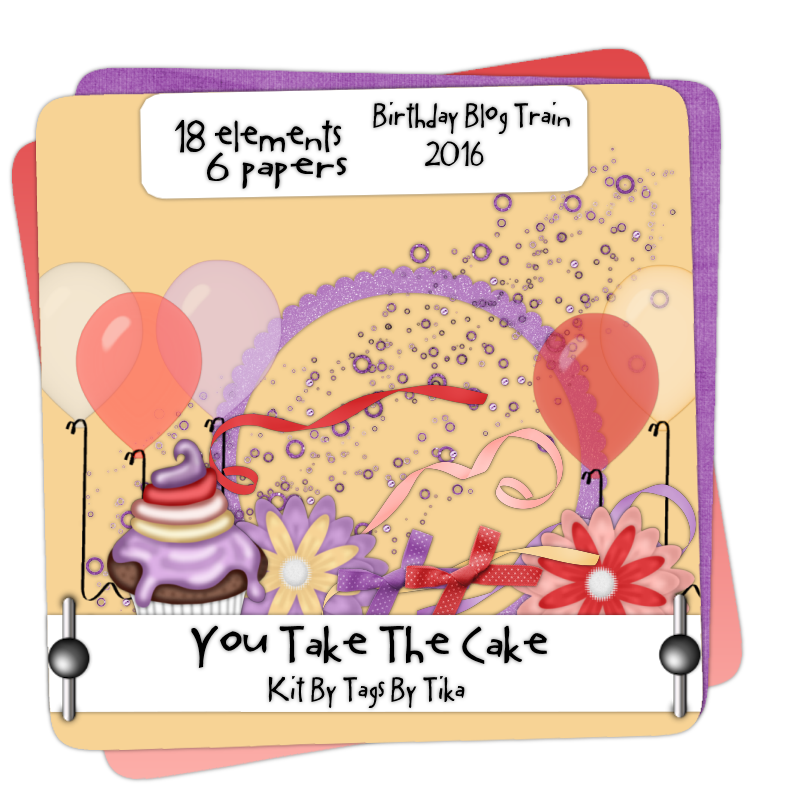 Which you can download HERE
Be sure to check out the rest of the train below:
and be sure to leave some love as you are picking up goodies!!!