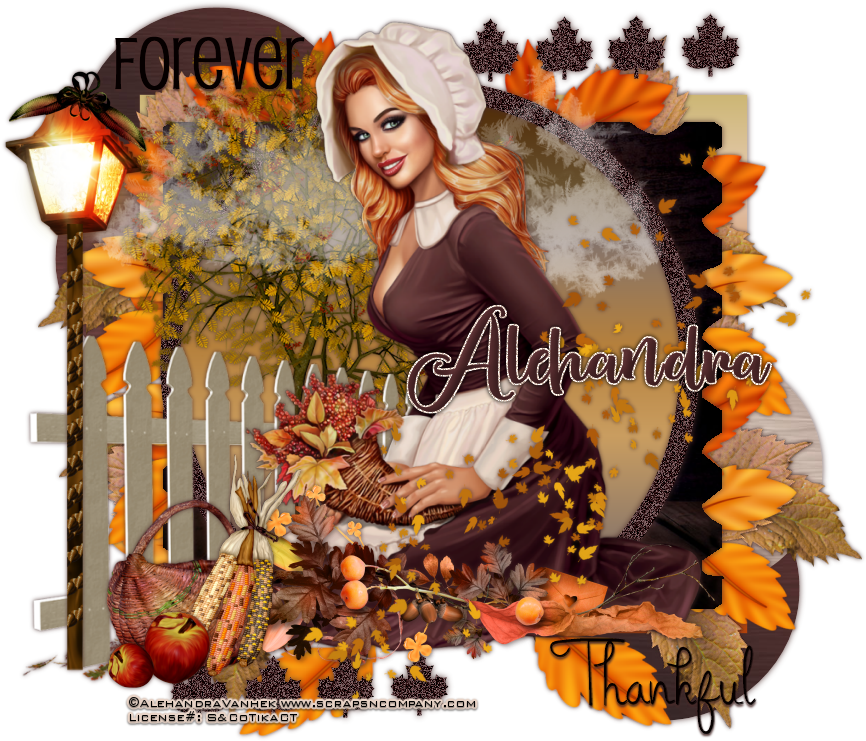 This tutorial is meant purely as a guide. Feel free to use your own choice of tube or scrap kit to make your tag unique. If you want your tag to look just like mine them use the same supplies I have used. This tutorial assumes you have a knowledge of paint shop pro. Any resemblance to any other tag or tutorial is completely coincidental.
Drop shadow used throughout:
0 0 85 9.50 dark brown from the paper
Open the tag template and shift+D to duplicate. Close the original. Remove the following layers- raster 12 and raster 1.
On layers raster 8 and copy of raster 8 add noise with the following settings:
Uniform-Monochrome checked and 60%
Fill the rest of the layers except the text with either papers from the kit or colors/gradients of your choice. You may also use textures if you wish.
Once you are done add a drop shadow to each of the layers.
Open your tube and copy and paste as a new layer and center in the middle of the circle in the tag template. Re-size as needed. Add a drop shadow.
Now let's dress the tag up with elements from the kit. I will list the elements I used. Feel free to use other elements to make your tag unique. Placement of the elements is completely up to you. If you want your tag to look just like mine then use my tag for reference.
Add your copyright and licensing information.